I have returned from my adventure.
I rode my bike in Cumberland, Dauphin, Lancaster, and Lebanon counties today!
It works out to aproximately 38 miles. I have pictures that I'll post later (probably tommorow). I'm tired and sunburned to hell.
Update: The pictures
After I crossed the river, I headed out on the CAG. I was a little worried about running the skinnyish tires off the pavement, but it worked out just fine.
This camel saved me a few miles. I missed my turn and I stopped to take this picture. I checked my map and realized I was off course.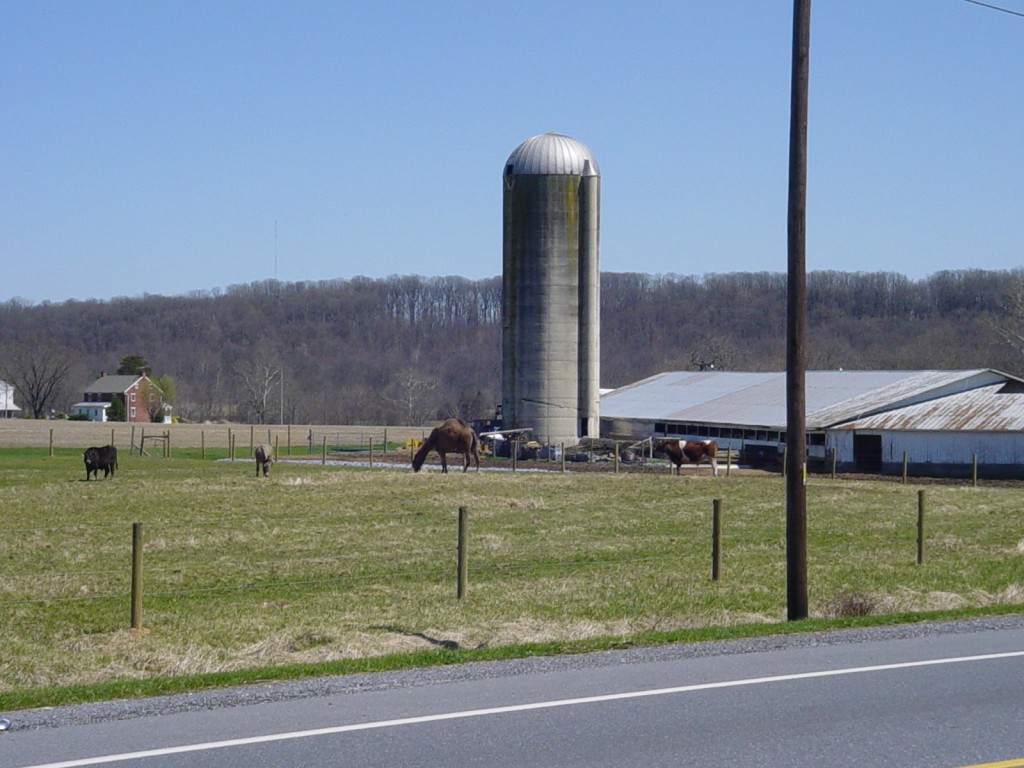 This is the Conwago trail. It was a bit muddy and full of rocks, but the Trek survived.


Then, there were goats. Baby goats.
Baby goats with their mom.
Even more goats!
Some sheep, too.